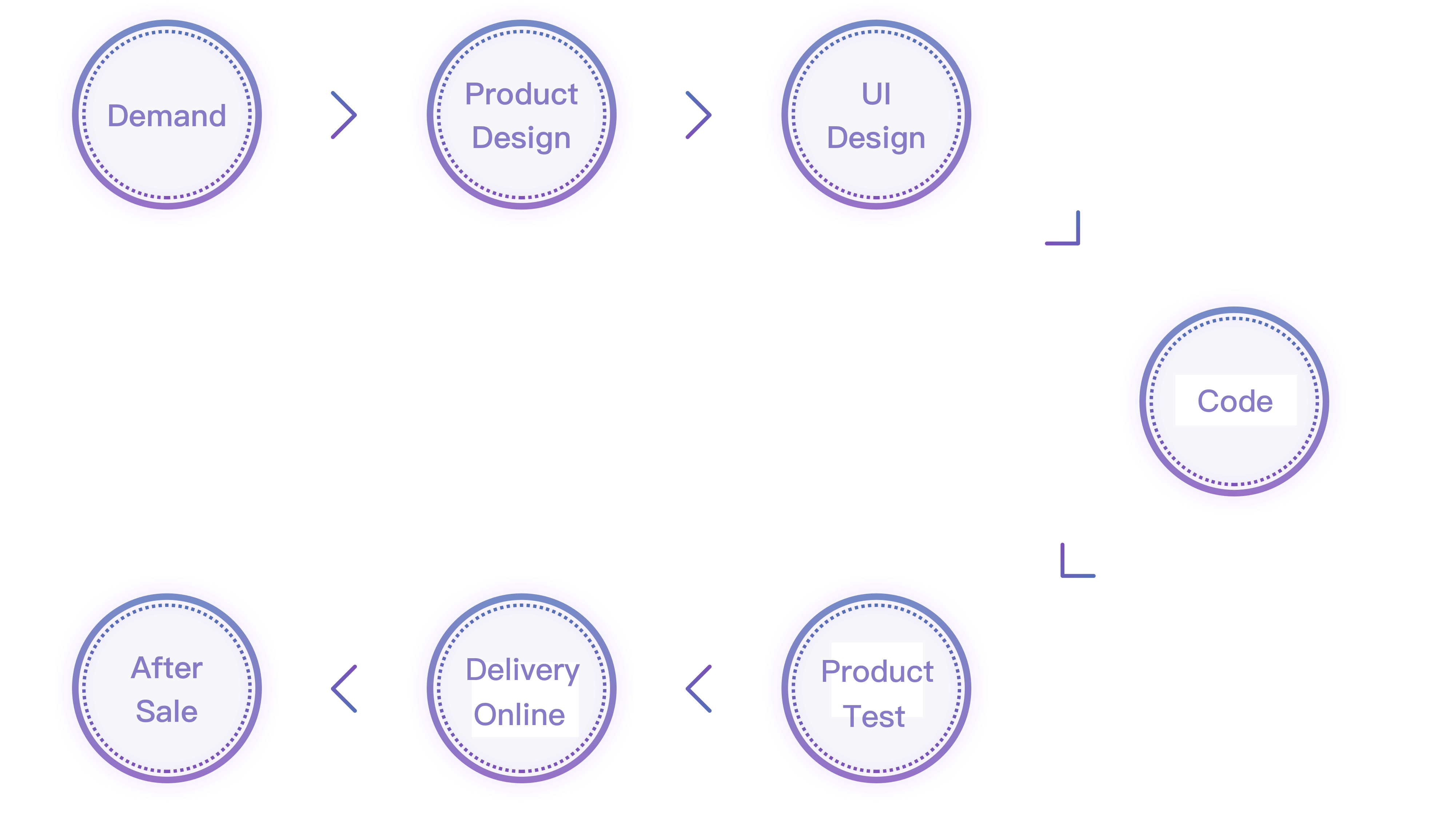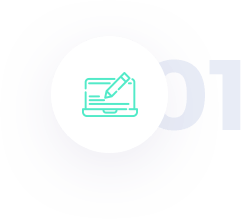 PMP Service Process
---
— Progress control, communication and reporting, objection handling, final delivery
---
The company adopts the PMP project management mechanism to plan, organize, guide and control the project efficiently, and realize the dynamic management of the whole process of the project and the comprehensive coordination and optimization of the project objectives.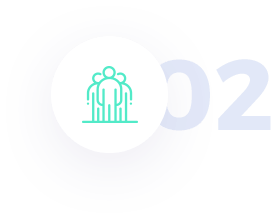 Team Introduction
---
— Provincial Internet champion team with three times of venture capital
---
Technical director has daily 5 billion full process experience, product director is a senior research specialist of the world's top 100 companies, project director has million user product experience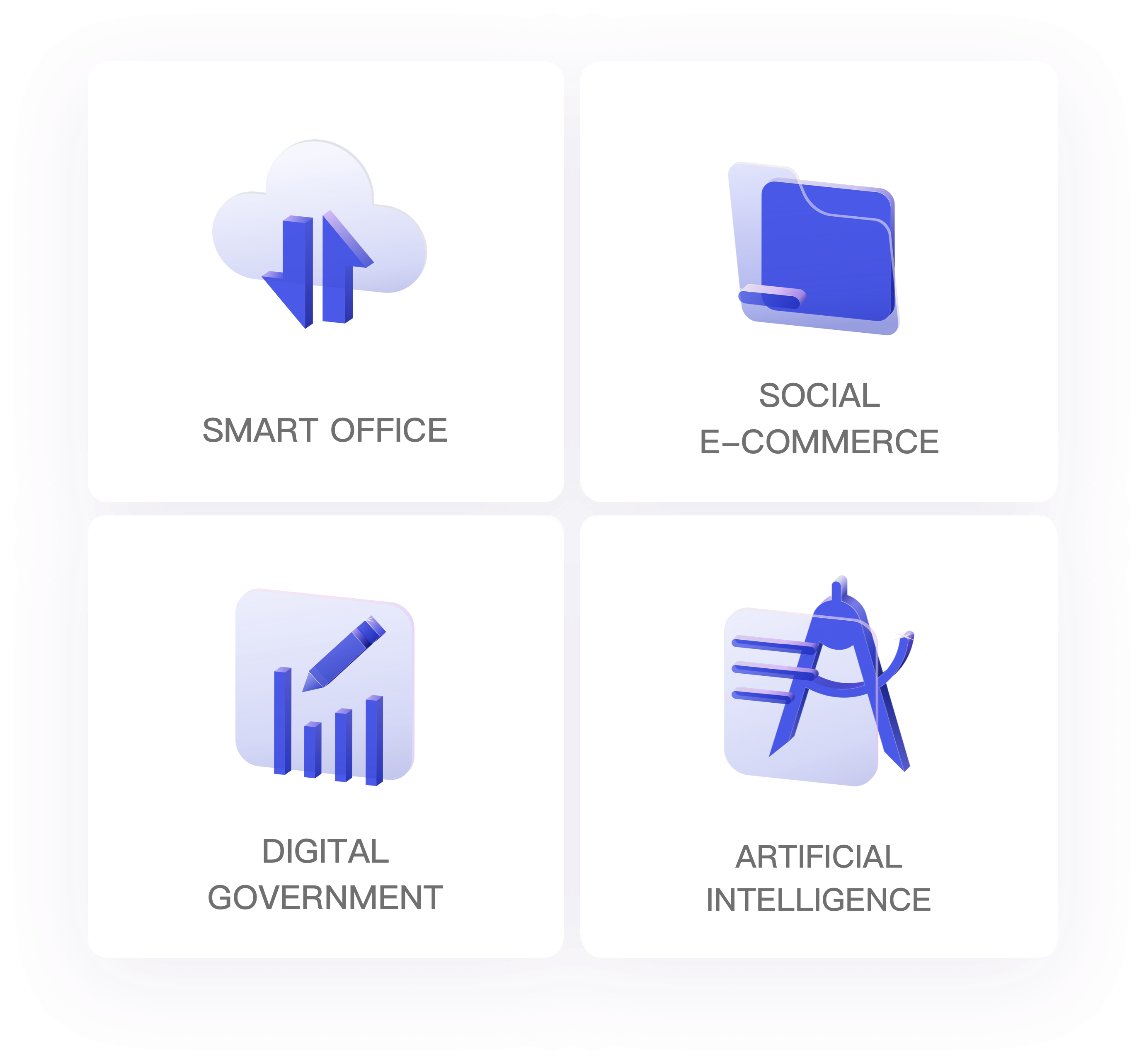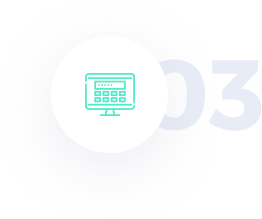 Solutions
---
— From Technology to Art
---
ISART is committed to making the world enjoy artistic life through technology. We provide innovative solutions and services on the Internet for the world and are committed to promoting the development and change of society, creating new lifestyles for individuals and creating value for society. Through scientific design planning and continuous iteration, we constantly improve the quality of our products and create more Internet products into artworks through continuous innovation.
Provincial Internet entrepreneurship champion team
---
As a national high-tech enterprise, YESA has received venture capital three times, and the top team members have 20 years of development experience and complete software development and operation experience for projects with daily transaction volume of 5 billion yuan. In the past six years, we have acquired more than 20 hardware and software intellectual property rights, covering many Internet fields. We have provided R&D services for many of the world's top 100 companies.
---

---
6
Established in 2015

Professional because of focus


---
30+
More than 30 enterprise companies
Grow with us

---
50+
Daily transaction volume of 5 billion
Project Development Experience
National High
Tech Enterprises
---
— National High-tech Enterprise
---
ISART is a national key support high-tech enterprise, with complete enterprise core independent intellectual property rights more than twenty, and won the provincial Internet entrepreneurship champion, 3A credit rating certification, 315 integrity enterprise, technology trade qualification and many other honors as well as policy funding support.
The company has obtained more than twenty software copyrights, involving many avant-garde technologies such as artificial intelligence, big data, Internet of Things, etc. It also covers many fields such as government BI, enterprise management, intelligent medical care, online education, new retail e-commerce, intelligent industry, etc.
---
Application development IP - 5 items
AI intelligence intellectual property - 4
Industry SAAS intellectual property - 6
Specialized qualification intellectual property rights - 18