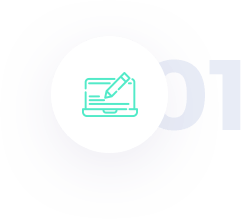 PMP Service Process
---
—  Progress control, communication and reporting, objection handling, final delivery
---
The company adopts the PMP project management mechanism to plan, organize, guide and control the project efficiently, and realize the dynamic management of the whole process of the project and the comprehensive coordination and optimization of the project objectives.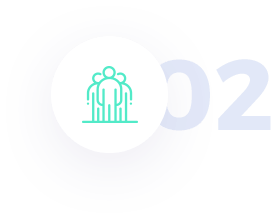 Team Example
---
—   Provincial Internet champion team, three times won venture capital
---
The technical director has 5 billion daily experience in the entire process, the product director is a senior research specialist in the world's top 100 companies, and the project director has product experience for millions of users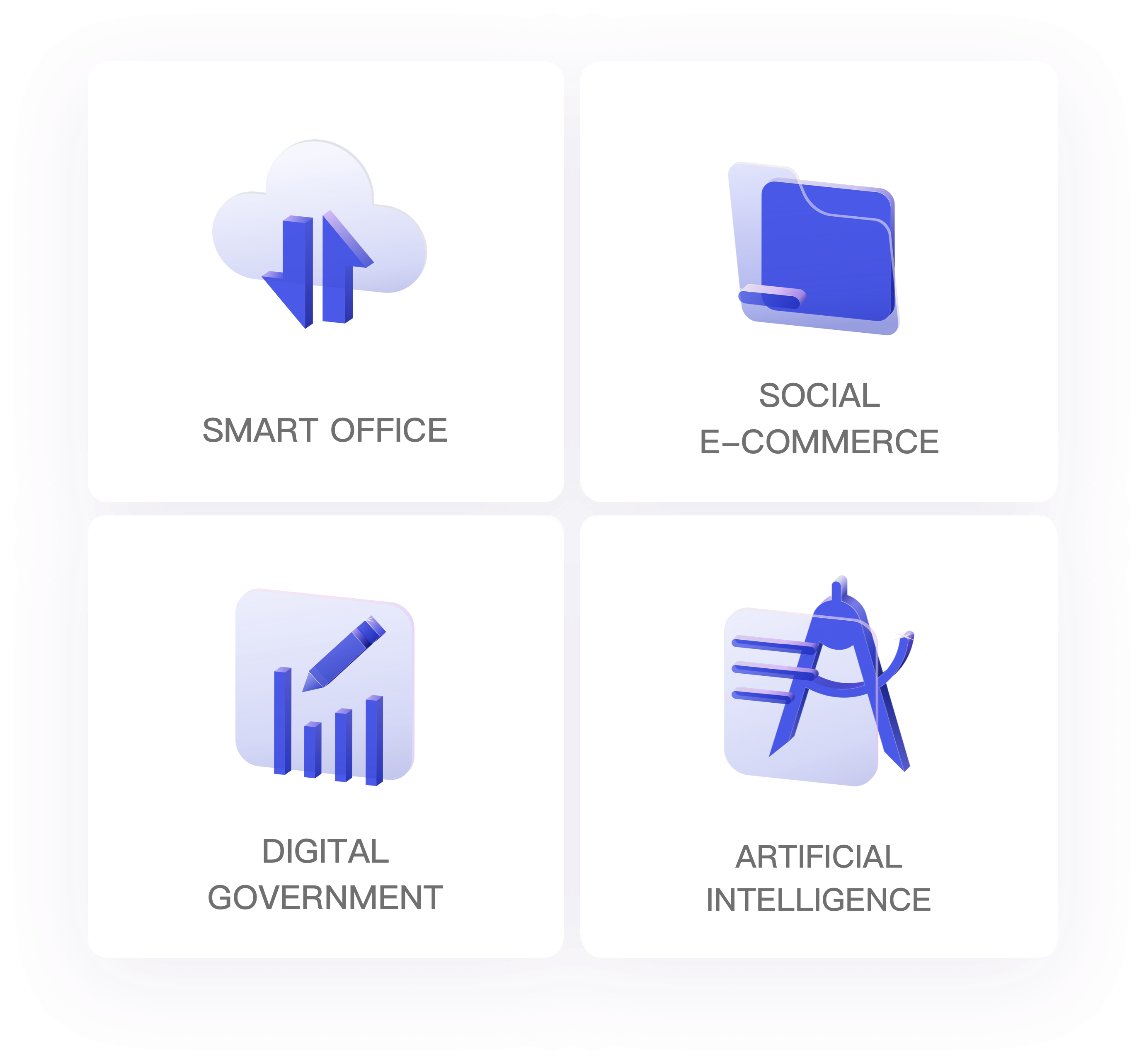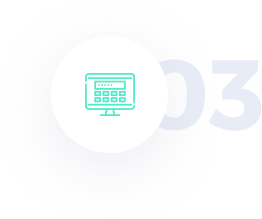 Use Technology
---
—   Third-party service integration based on standard API
---
According to customer needs, Shenyang Artisa has rich practical experience in the application of the DUBBO framework in the fields of e-commerce, logistics, education, and medical care. Design principle: Focus the core business in the core business system of the middle office, and the system adopts a two-dimensional division strategy: Vertical split by business: It is convenient to simplify the complex system through the idea of components and modularization, and realize it through SOA Integration of functions.
Provincial Internet Entrepreneurship Champion Team
---
As a national-level high-tech enterprise, ESAB has obtained venture capital three times. The top team members have 20 years of development experience and have complete software development and operation experience for a project with a daily transaction volume of 5 billion yuan. In the past six years, more than 20 software and hardware intellectual property rights have been obtained, covering many Internet fields. Has provided R&D services for many of the world's top 100 companies.
---

---
6
Founded and 2015

Professional because of focus


---
30+
More than 30 enterprise-level companies
Grow with us

---
50+
Daily trading volume of 5 billion
Project development experience
National level
High-tech Enterprises
---
—  National high-tech enterprise
---
ISART is a high-tech enterprise supported by the state. It has more than 20 core independent intellectual property rights of the enterprise. It has won the provincial Internet entrepreneurship championship, 3A credit rating certification, 315 integrity enterprise, technology trade qualification and many other honors and policy funds. stand by.
The company has successively obtained more than 20 software copyrights, involving a variety of avant-garde technologies such as artificial intelligence, big data, and the Internet of Things. It also covers government BI, business management, smart healthcare, online education, new retail e-commerce, smart industry, and many more field.
---
Application development intellectual property-5 items
4 items AI intelligent intellectual property-4 items
6 SAAS intellectual property rights in the industry
6 SAAS intellectual property rights in the industry